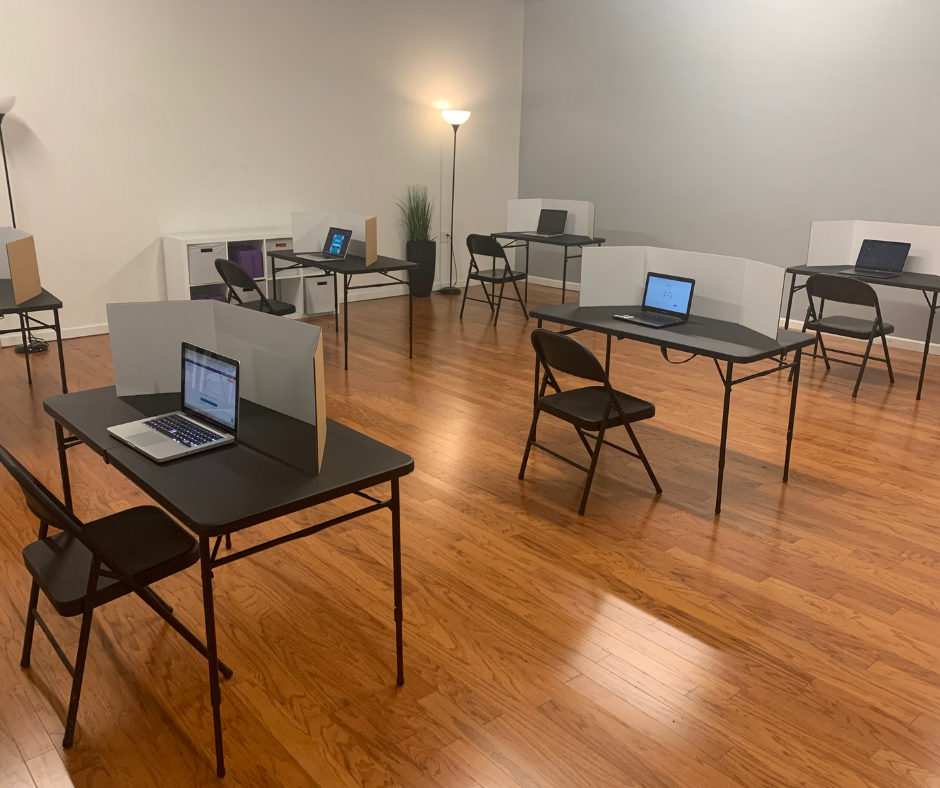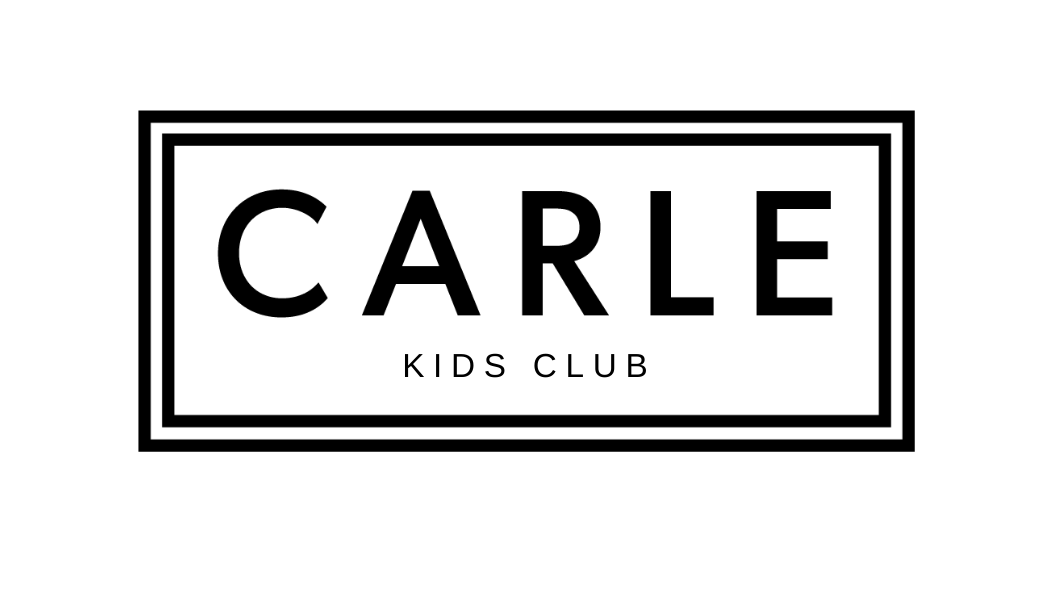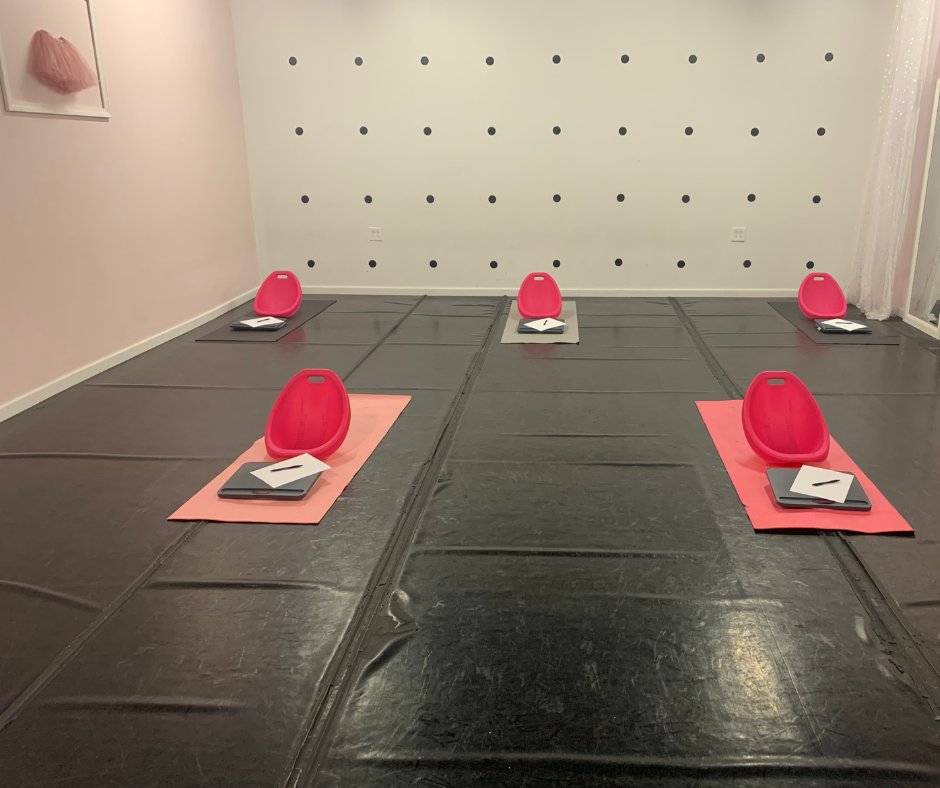 As we navigate this new back-to-school season, we can only imagine the varying level of stress impacting students, parents and teachers alike. With most school districts offering a hybrid educational model this fall, many families are scrambling; trying to figure out how to find the appropriate support and childcare necessary to ensure that their children are safe, happy and educated. We are beyond excited to share our solution to this monumental challenge – "Carle Kids Club".
Carle Kids Club was created to help provide structure and stress free support to students (and their parents!) in a safe and nurturing environment during their virtual learning school days. Carle Kids Club is open to members of Carle Irish Dance as well as their family members and friends!
While our kids club is providing a form of daycare service, we have built a program that will offer far more than childcare. Between our staff, supplemental educational curriculum, fine arts component and new increased technologies – we are creating a program that will provide the best resources for each and every child.
Our kids club staff will include NYS certified K-12 educators and early childhood education majors. We have increased our studio internet speed and bandwidth to accommodate at least 25 students on Zoom at one time. We plan to run the CKC in 'pods' depending on each child's school schedule and individual needs. Throughout the day, each child will work in one of three pods – online virtual school work pod, a supplemental educational activity pod and a brain break/movement pod. Safety is our number one priority and focus as we determine how our daily operations will function. While our initial plan is outlined above, the structure may change in order to allow us to adhere to all social distancing guidelines and ensure the safety of all the students and staff. 
Carle Kids Club Daily Schedule
Without seeing each student's specific school schedule, our immediate plans are tentative but have been laid out for you to help clarify and explain our vision.  Determining and publishing the final daily schedule for Carle Kids Club is contingent upon the release of each student's (school district's) daily schedule for this fall, but we can assure you we will provide this as soon as we possibly can.
At Carle Kids Club we are able to take 25 students each day. Our club will run Monday through Friday from 8:00am – 2:30pm and cost $45.00 per day. We do offer a 25% family discount for additional family members. For an additional charge, extended before club care will be available 7:30-8:00 and after club care (as late as 4:30) for those in need. We understand that this is new territory for everyone and we will certainly do our best to accommodate the needs of each family once they become more clear. Our mission is to offer a stress free solution to supplement and enhance the educational experience of our children during this pandemic. 
If you or someone you know could benefit from the Carle Kids Club and are interested in joining, we invite you to reach out to us and ask any questions you may have. Our registration is open with 25 spots, and a $50 non-refundable registration fee (per member) will hold your reservation. If and when we reach 25 participants, we will begin a waitlist. To ensure we are well within our occupancy requirements, we can not open registration to more than 25 students without knowing the exact virtual schedule of each student. Once we begin to receive each student's schedule we will then know the specific daily enrollment and we can then begin to add students from the waitlist in the order they were added. Please note: We WILL be able to take members from the wait list, but need to make sure we do not overcommit to any particular day.
Please email siobhan@carleirishdance.org with any inquiries or for more information on our Carle Kids Club!