Join us on a magical, unforgettable journey in Tiny Tots,
our specially tailored program for children ages 18mo – 4 years.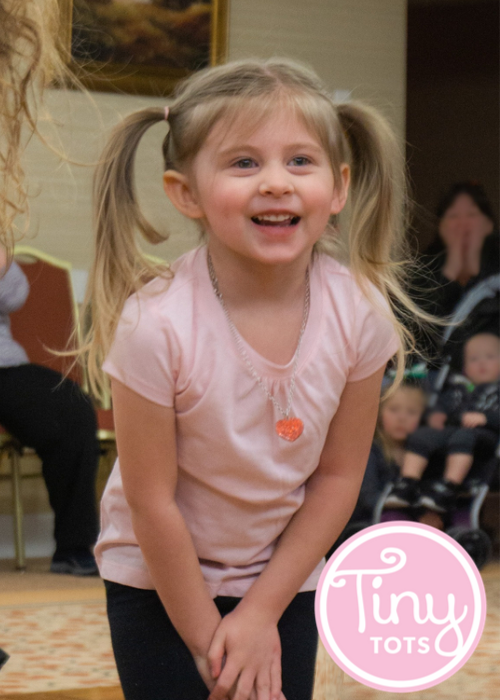 Watch your little one light up each class as they dance their way through engaging, exciting new adventures in Tiny Tots at Carle Irish Dance. 
Through encouraging and nourishing their strong imaginations and unique personalities, we support, educate and empower kids to be themselves. 
By providing an environment that is safe and free from stress and pressure, our dancers are inspired through the unique possibilities and experiences offered at Carle Irish Dance. 
It is these cycles of experience that lead to the individual progress and growth that will last a lifetime. 
We cannot wait to join you and your little one on their journey!