To accommodate the variety of potential circumstances of each individual family, we are offering a hybrid selection of camps and classes.
We are thrilled to provide both in-studio and live-virtual online class options for you to choose from.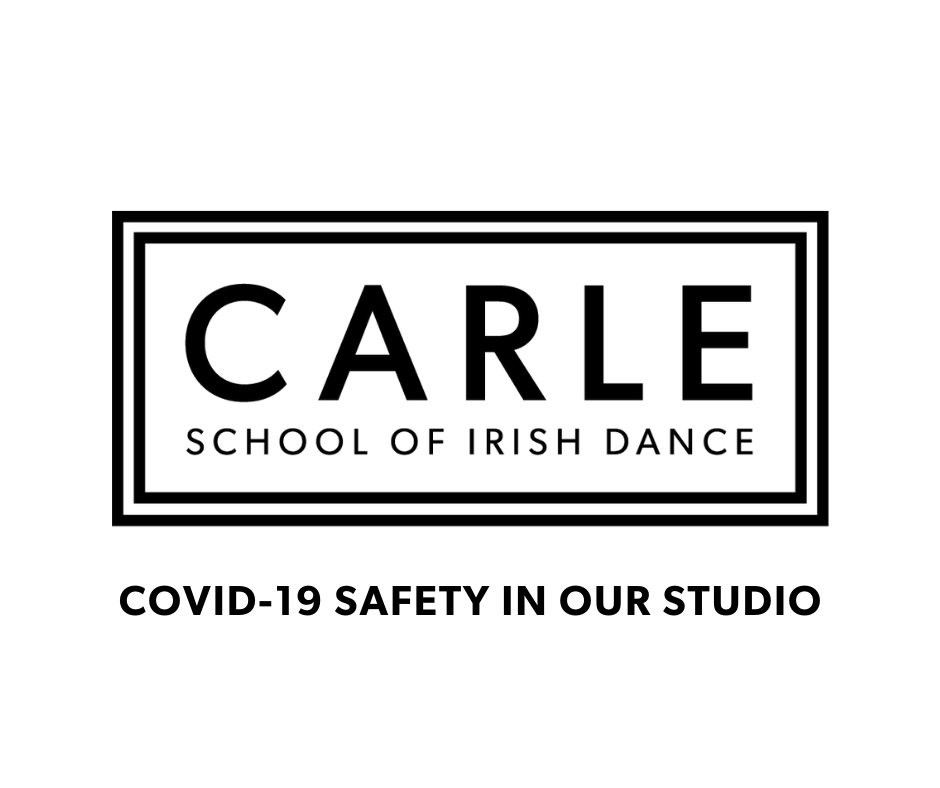 Covid Safety at Carle
As pandemic-related guidelines and timelines evolve, it's important for us to have a multilayered plan for the gradual reopening of our studio—one that prioritizes your dancers' and staff's health, reassures our families that it's safe to return and allows us to operate our business to the fullest extent.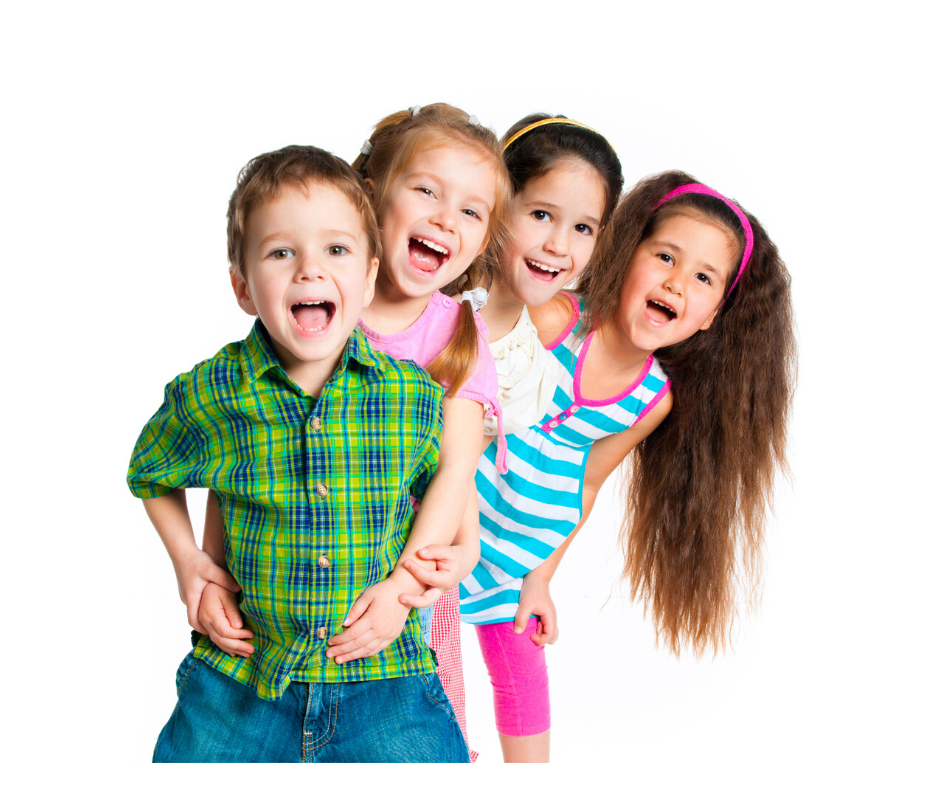 Carle Fun Camp
Spring Break Edition 
Something for everyone!
With all of the uncertainty and confusion we've had in 2020, we want to help bring some excitement and joy to our little ones!
We've developed a SUPER fun spring break camp program that is sure to have a little something for everyone.