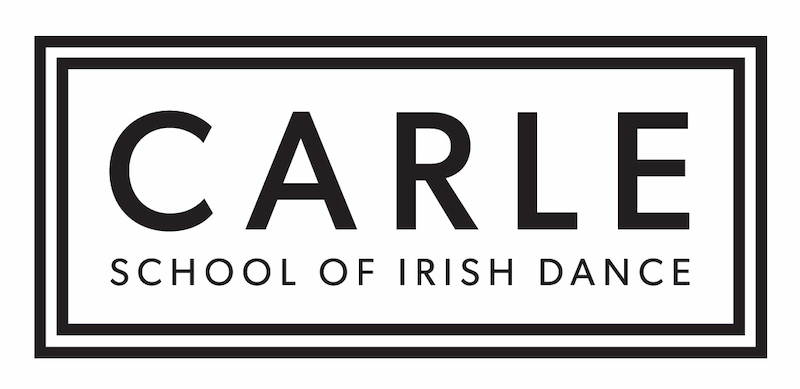 EDUCATION AND  EMPOWERMENT THROUGH IRISH DANCE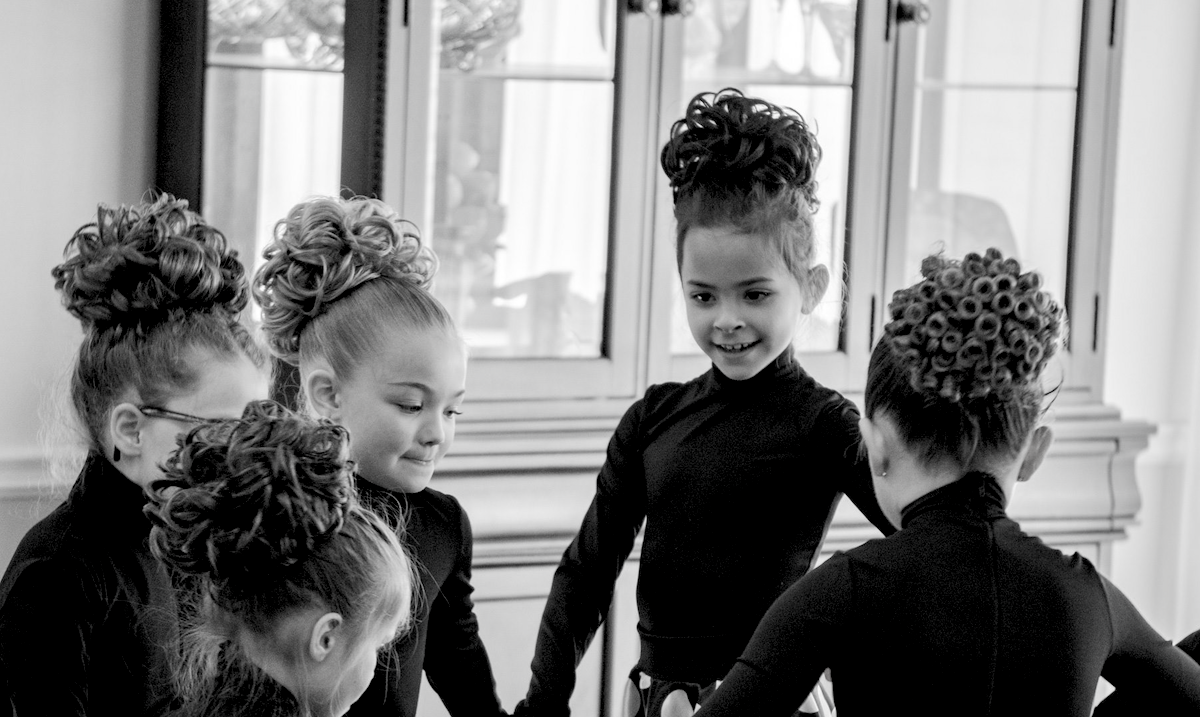 Through playful and creative forms of Irish Dance, we guide our students on their unique path to feeling empowered and proud in their own skin. 
Establishing special bonds with our dancers & their families allows us to help them overcome challenges, fostering personal growth. 
It's in sharing our love of this beautiful, traditional dance style while providing a safe environment that is free from stress and pressure that we have found our passion.
Drop Us a Line
Would you like to inquire for a little one you love? We'd love to hear from you!