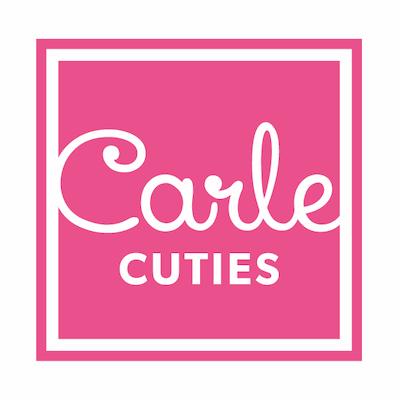 We'd love for your Cutie to join us as they begin their journey through the fun and exciting world of Irish Dance.
Pre-registration is required, and spaces are limited.
Carle Cuties Camps are open for enrollment!
Our beginner Irish dance intensive is open to both boys and girls ages 5 and older. No prior dance experience required, but always welcome!
What can you expect for your little one attending Camp Cutie?
Campers will be introduced (or review) Irish Dance fundamentals and learn new, fun choreography.
We will be having a blast playing dance games and Irish Dance related activities.
Not only will they enjoy a small performance by our Carle Company champion dancers, they will perform their very own performance for their caregivers on the last day.
Join us for one OR two camp options this summer:
July 26 – 28   5:00 – 7:00PM
Aug 9 – 11     5:00 – 7:00PM
In the meantime, we would love for you to shoot us a quick email and let us know if you have any additional questions.  We can't wait to hear from you!
info@carleirishdance.org